bershka campaign autumn / winter 2013
Mais uma campanha. Adoro ver as campanhas das várias lojas. É sempre bom saber o que nos espera quando decidirmos entrar numa Bershka, numa Stradivarius, numa Zara... É bom termos uma ideia das tendências para a próxima estação.
A campanha da Bershka está super interessante. Neste Inverno as coleções das lojas apresentam todas uma onda grunge, em que os padrões de xadrez e florais marcam presença e a Bershka não é excepção.
Sempre gostei das campanhas desta loja, só tenho pena que quando vou às lojas não encontro muitas das peças que gosto.
****
Another campaign. I love to see the campaings of the various stores. It is always good to know what awaits us when we decide to go to a Bershka, a Stradivarius or a Zara... It is good to have an idea of the trends of the next season.
Bershka's campaign is very interesting. This winter all the collections of the stores show us a grunge wave, where the plaid and floral patterns mark their presence and Bershka isn't the exception.
I always liked Bershka's campaings but I become said because when I go to the stores I can't find a lot of the clothes that I like.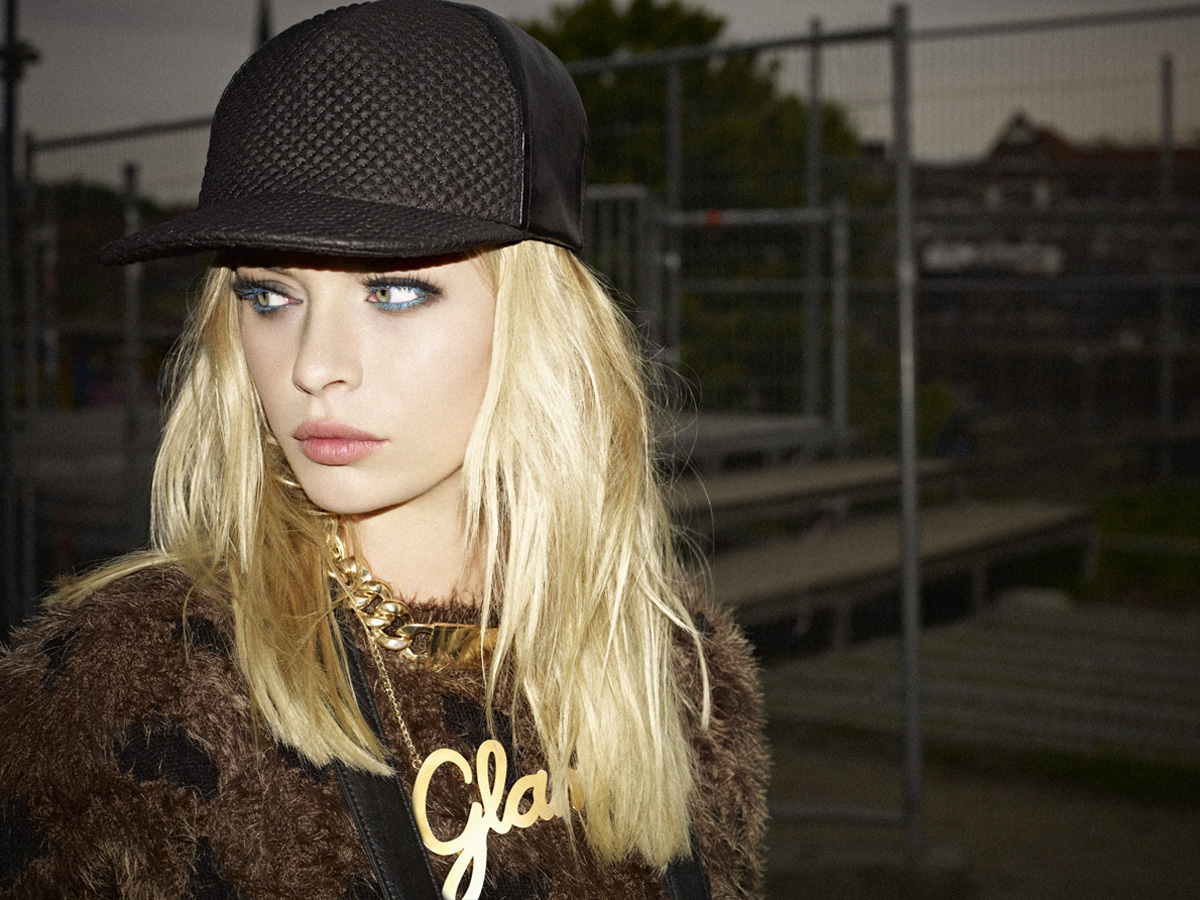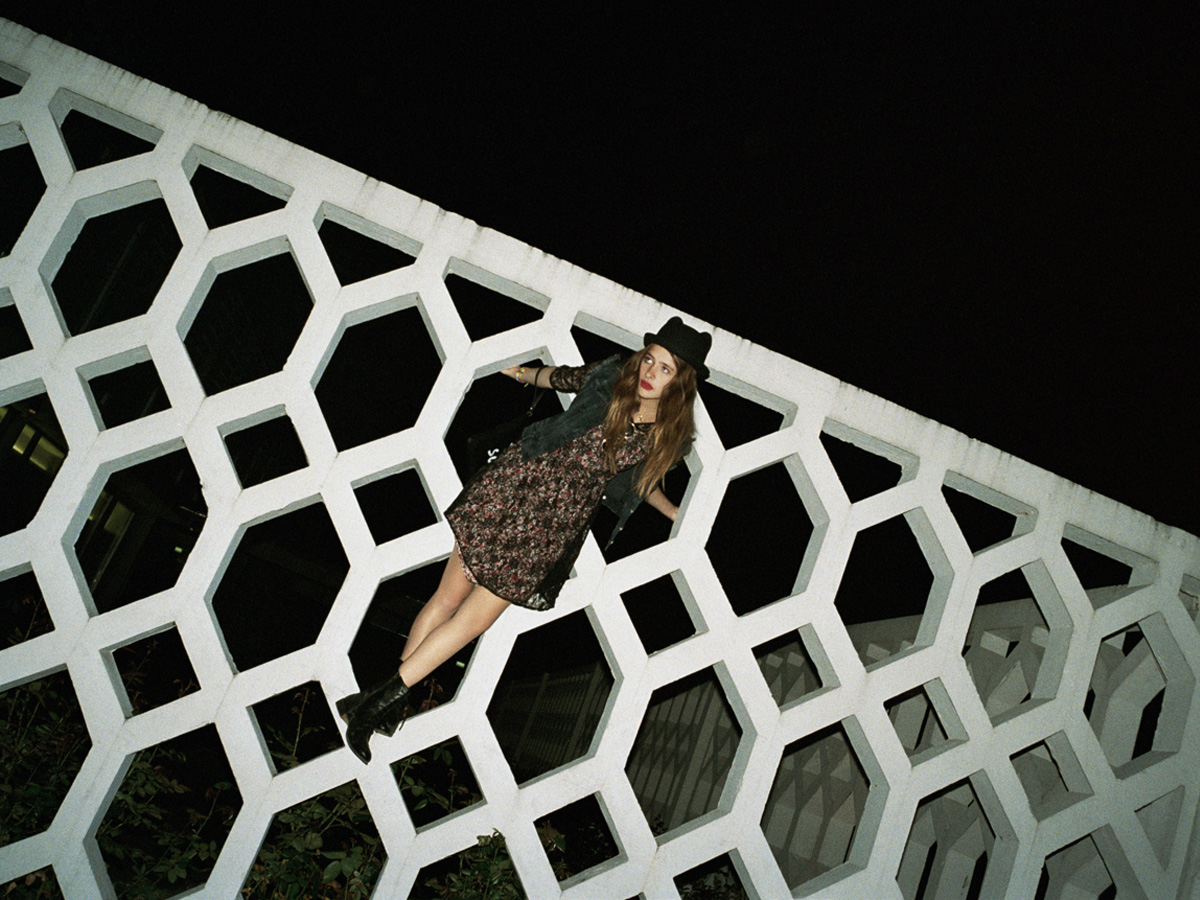 O que é que vocês acham desta campanha?
****
What do you think about this campaign?